busy friday night last week. already advertised my shots from
secret public
, but here are a few quick edits of my own for funsies, as well as others from the rest of the night.
live music at perch. pretty cool.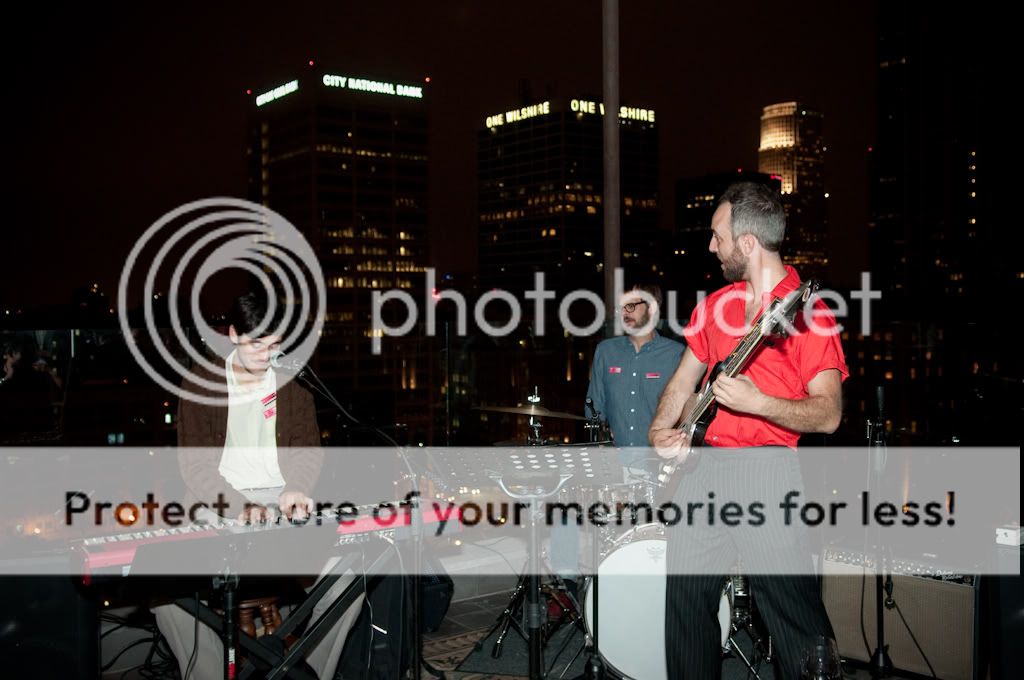 heading out early to hit my gig at broadway bar. random shot while waiting for valet.



taking over the couches up front



twinsies?!??!?



if you have to ask if their eyes are closed or open, you are racist.



cheers to anson for being featured so hard in this post.



people were yelling for kikes tacos at the end of the night, but they apparently closed down shop. after 30 hours of drunkies arguing and drivers wandering, found our way to BCD tofu.



minus the egg and mixing the tofu.